Broomfield Windshield Replacement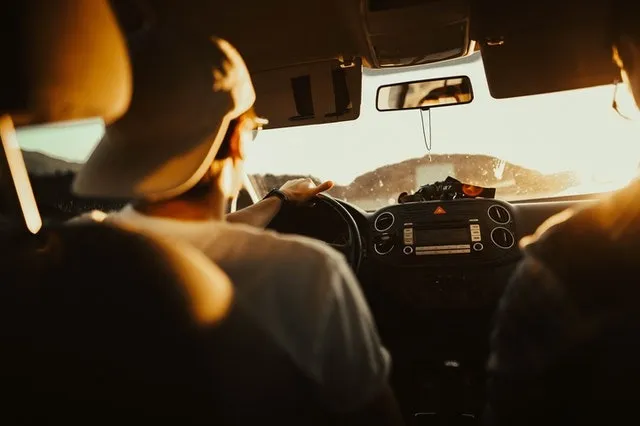 Are you searching for windshield replacement in Broomfield? Search no more.
SLP Auto Glass is a professional company that deals with vehicle glass repairs.
With many years of experience in the auto glass industry,
we have a team of professionals who are experts at finding the best solutions for your car auto glass.
We urge our customers to keep their car windshield and glass well-maintained.
When the need arises, auto glass replacement should be done quickly.
---
Restore Your Car's Safety With Broomfield Windshield Replacement
From cracks and chips to imperfections and scratches, anything can cause a hindrance to your vision. This can ultimately cause danger for your driving experience.
Our windshield and glass replacement professionals in Broomfield make use of high-quality materials to ensure the longevity and efficiency of your vehicle components. SLP Auto Glass carries all makes and models of Broomfield car windows.
Broomfield auto glass experts with many years of experience. 
We use only the highest quality materials. 
Highly-trained, experienced and certified specialists.
Approved by all major insurance companies.
Mobile service – we come to your location.
You will receive a lifetime guarantee on labor.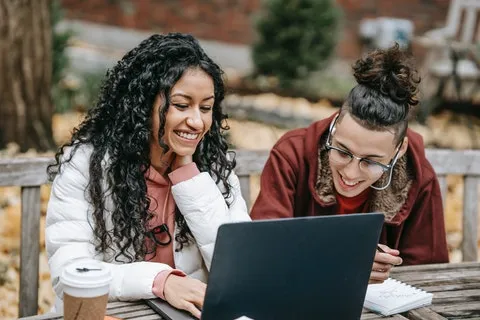 Types of Vehicles We Service:
Personal Vehicles (Cars, Trucks, SUVs, Everything In Between)
Classic Vehicles
Recreational Vehicles
Commercial Vehicles
Fleet Vehicles
Semi-Trucks
Heavy Equipment Vehicles
And Much More!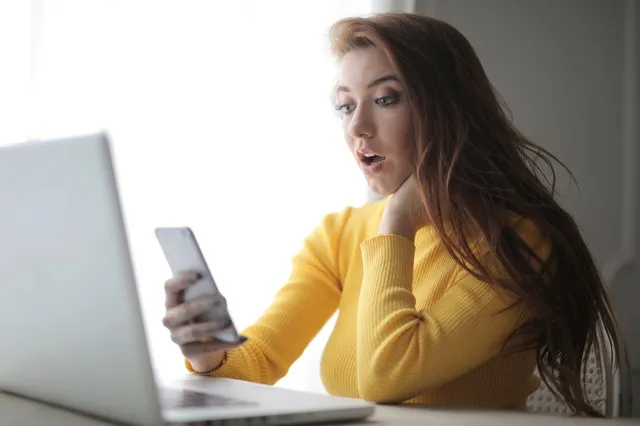 Broomfield Auto Glass Service
At SLP Auto Glass, we take care of everything. We transfer all tags and ensure the broken glass is removed. In addtion, if you are not able to come to our workshop, we will come to your location with our mobile car window service. You will have a new glass installed in your vehicle quickly with quality in mind.
Get the help of a professional for car window service. We guarantee maximum satisfaction.
SLP Auto Glass employs professionals who have many years of experience in the auto glass industry. Additionally, we offer a lifetime warranty on workmanship for every auto glass repair and installation in Broomfield.
Quality Services
Our auto glass replacement and repair services in Denver are tailored to meet all our customers' needs. More than just windshield replacements, SLP Auto Glass offers a plethora of glass-related services. All of our services can be done at our business, or our mobile team can come to your home or office.
Contact us today with any questions.
We can provide a quote for your repair needs ASAP.