Mobile Windshield Replacement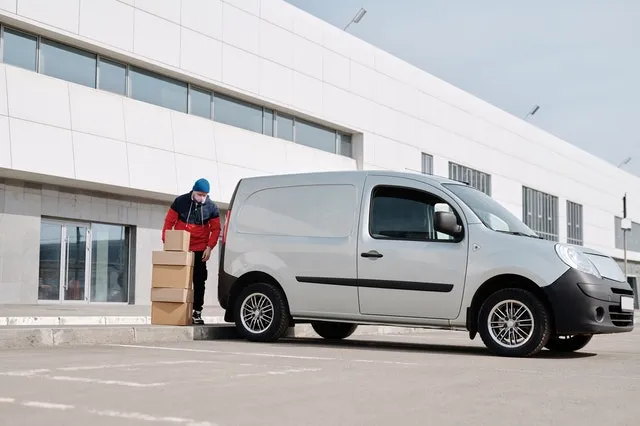 If you can't schedule a time to come to our auto glass shop, don't put yourself, your passengers, or your vehicle at risk.
We will come to you to perform a windshield replacement or repair in Denver and beyond.
---
We'll Come to You!
When your auto glass needs repair, it can be challenging to find the time to go to an auto glass shop. Don't let this be the reason your windshield damage gets worse.
At Super Low Price Auto Glass, we proudly offer mobile auto glass replacements and repairs. We will come to your preferred location at a time that works best for you. Contact us today to schedule an appointment and enjoy convenience where it counts.
Benefits of Mobile Auto Glass Services:
Our auto glass technicians come to you!
Reduces disruptions to your schedule.
Quick response times.
Ideal for people who operate commercial vehicles, heavy machinery, or construction vehicles.
Perfect for recreational vehicles.
An ideal solution for vehicles being repaired at home or in an auto body shop.
We can repair and replace all types of auto glass.
No extra cost.
Saves you time.
Our Mobile Auto Glass Replacement Services
We offer affordable auto glass repair and replacement services for windshields, door glass, rear window glass, quarters and vents.
We have a highly skilled team of auto glass specialists who will replace your broken auto glass with ease. We are dedicated to serving our customers with quick response times and affordable rates, even on the go. We also strive to provide our customers with the best customer service and are 100% committed to convenience for our customers.
We'll meet you either at work, home, or anywhere on the go. Our elite auto glass services offer unmatched professionalism.
Related Auto Glass Services
Apart from replacing broken windshields, we provide auto glass repairs for your entire vehicle, including:
Truck slider glass replacement.
Glass replacement for municipal and commercial vehicles.
Door glass replacement.
Back window replacement.
Windshield replacement.
Auto glass replacement for most vehicle makes & models.
Contact us today with any questions.
We can provide a quote for your repair needs ASAP.