Englewood Windshield Replacement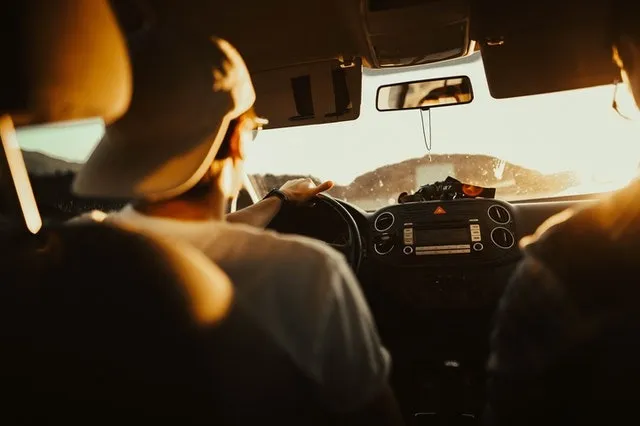 At SLP Auto Glass, we pride ourselves on exceptional customer service. We strive to remain one of the top Englewood windshield replacement services. Whether you have an insurance claim or you're paying out of your pocket, we are here to help you get back on the road.  
Bad weather, accidents and bad driving conditions can fragment and shatter your car windows. If your cracked or chipped automotive windows are too damaged for repair, Englewood windshield replacement specialists can replace your damaged window with a new restoration. 
---
Restore Your Car's Safety With Englewood Windshield Replacement
Damaged and cracked glass windows are dangerous for a driver and their passenger. Like all of our services, we ensure quality on our Englewood windshield replacement and auto glass services.
In addition, our experienced and skilled technicians are available for same-day or next-day mobile service to your workplace or home.
Englewood auto glass experts with many years of experience. 
We use only the highest quality materials. 
Highly-trained, experienced and certified specialists.
Approved by all major insurance companies.
Mobile service – we can come to your location.
You will receive a lifetime guarantee on labor.

Types of Vehicles We Service:
Personal Vehicles (Cars, Trucks, SUVs, Everything In Between)
Classic Vehicles
Recreational Vehicles
Commercial Vehicles
Fleet Vehicles
Semi-Trucks
Heavy Equipment Vehicles
And Much More!

Englewood Auto Glass Service
SLP Auto Glass offers mobile auto glass service and we are the number one choice for car owners in Englewood. For many years, we have extended our services throughout Englewood and its surrounding areas.
In addition, we take pride in our expertise as certified Englewood windshield replacement and auto glass specialists. Above all, SLP's objective is to offer safe installation with quality materials. We work to make the process easy for you.
Quality Services
Our auto glass replacement and repair services in Denver are tailored to meet all our customers' needs. More than just windshield replacements, SLP Auto Glass offers a plethora of glass-related services. All of our services can be done at our business, or our mobile team can come to your home or office.
Contact us today with any questions.
We can provide a quote for your repair needs ASAP.