We Work With Your Insurance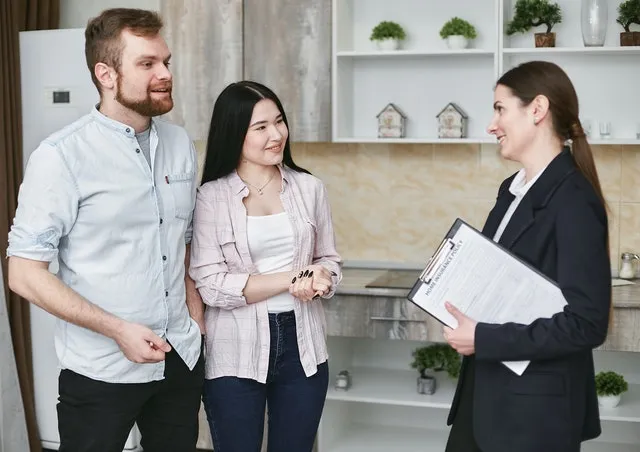 Looking to replace or repair your auto glass? Not sure how to address these issues with your insurance company?
At SLP Auto Glass, we will help file your insurance claims for you!
---
One-Year Warranty
We offer a one-year warranty on all our auto glass services to guarantee our windshield replacements. If anything is wrong with the product or workmanship within a year, we will fix it. Our warranty does not cover scratches or other issues caused by existing vehicle problems. However, our experts will take preventive measures to prevent an existing problem from worsening.
Insurance Claims Help
Along with providing top-notch auto glass services, we also will help you with your insurance claims. Working with insurance companies and claims can be a confusing and time-consuming process. Our auto glass specialists have experience with insurance policies and procedures and can file for you. Have no fear! We are here to help.
Payment Options
We accept multiple forms of payment including cash, check and most major forms of credit cards including Visa and MasterCard.
Contact us today with any questions.
We can provide a quote for your repair needs ASAP.