Top Rated
Windshield Replacement in Denver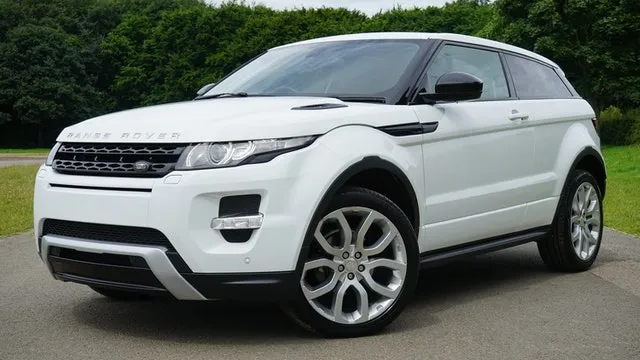 When you have a damaged car window, you want it repaired or replaced quickly and efficiently by a friendly, knowledgeable, trustworthy technician. Super Low Price Auto Glass has the experience, skill and dedication to fix your auto glass issues the first time.
---
About Our Windshield Replacement Team
At Denver Super Low Price Auto Glass, we always have your best interests in mind. With more than 10 years of experience in the auto glass industry, we are dedicated to providing each and every customer with the highest-quality windshield replacements backed by unrivaled customer service.
While we specialize in windshield replacements in Denver, we are experts in all areas of our field, including the following:
Heated back glass
Side mirror replacement
Sunroof replacement and repair
Rock chip repairs
Full mobile auto glass repairs
Full mobile auto glass replacements
Power window motor repairs
Our Commitment to Honesty and Integrity
As a leading auto glass replacement shop serving communities along the Front Range, we value honesty and integrity. From the moment we speak with you to the after-sale services we provide, rest assured that we will always provide you with superior customer care and exceptional auto glass services.
Our auto glass technicians work diligently to complete your windshield replacement efficiently. We maintain transparency in all we do and will only recommend a windshield replacement when it is the best solution.
We back every windshield replacement and repair with a 100% guarantee, giving you peace of mind in knowing your replacement is protected. Customer satisfaction and safety are our highest priorities.
What to Expect When Working With Us
When you bring your vehicle in for an auto glass replacement, you can expect the following:
Expert Windshield Installations
As a leader in our field, we are committed to continuing our education and training so that we can always provide our customers with exceptional auto glass services and knowledgeable customer care.
Affordable, High-Quality
We get our windshields directly from US manufacturers, cutting out the middleman. This allows us to provide you top-quality windshield replacements at an affordable price.
Friendly, Compassionate
Our technicians and support staff understand that there are a million and one things you'd rather be doing. So while you're at our shop, we will do our best to make your wait comfortable.
Top-Notch Repairs
If you have a chip that needs repair, you can count on us to extend the same commitment to unmatched customer care and quality as with our windshield replacements.
Fair Quotes and Affordability
We will always provide fair estimates for windshield replacements. As a leader in the auto glass industry in Denver, we are committed to providing windshield replacements at an affordable price point.
After Sale Services
You can count on us to be there whenever you need us, even after repair. Whether you have questions about your windshield replacement after your service or need help filing your insurance claim, we'll be there.