Lafayette Windshield Replacement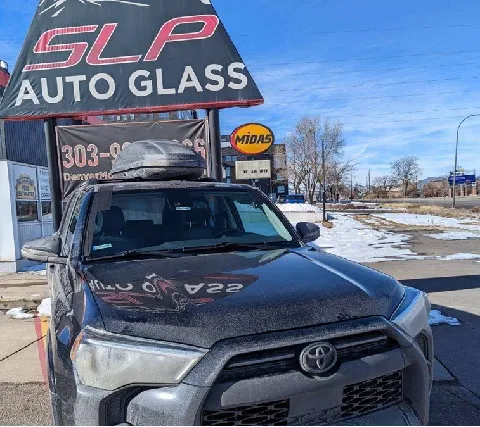 Ah, Lakewood. Our home base. The city of Lakewood is the home of SLP Auto Glass. This makes getting Lakewood windshield replacement or auto glass repair easy for our customers. The travel time from Lakewood to our workshop is quick.
Are you too busy to bring your car to our shop? Don't worry, we will be happy to come to your location and get your glass replaced.
---
Restore Your Car's Safety With Lakewood Windshield Replacement
When it comes to Lakewood windshield replacement and auto glass repair, our company only makes use of experienced and certified specialists. Therefore, each of our auto glass specialists can perform any task necessary with quality in mind.
From domestic vehicles such as Chevy, Dodge and Ford to the imports like Mercedes-Benz, Audi and BMW, we take care of all models of vehicles with a proven track record.
At SLP Auto Glass, we back our work with assurance on all our Lakewood auto glass installations and every windshield repair as long as you own the vehicle.
Above all, Lakewood windshield replacement offers free mobile service.
Auto glass experts with many years of experience.
We use only the highest quality materials.
Highly-trained, experienced and certified specialists.
Approved by all major insurance companies.
Mobile service – we can come to your location.
You will receive a lifetime guarantee on labor.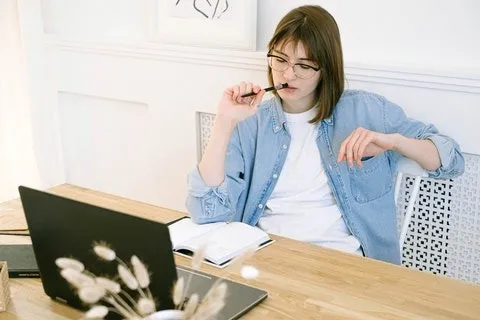 Types of Vehicles We Service:
Personal Vehicles (Cars, Trucks, SUVs, Everything In Between)
Classic Vehicles
Recreational Vehicles
Commercial Vehicles
Fleet Vehicles
Semi-Trucks
Heavy Equipment Vehicles
And Much More!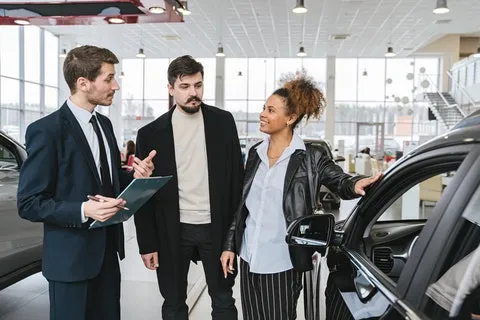 Lakewood
Auto Glass Service
It's unfortunate but accidents and break-ins do happen. With SLP, our exceptional customer service team makes getting a new windshield a stress-free process. Therefore, the next time you have a crack on your car window, consider making use of our Lakewood auto glass company.
Consequently, if you have a broken side window, vent glass, or quarter glass, we will be happy to offer service at our workshop in Lakewood. If you can't make it, we will come to you at no extra cost.
We offer free mobile service to different cities and we offer windshield installation to customers in Lakewood. We are here for all your windshield repair and installation needs.
Quality Services
Our auto glass replacement and repair services in Denver are tailored to meet all our customers' needs. More than just windshield replacements, SLP Auto Glass offers a plethora of glass-related services. All of our services can be done at our business, or our mobile team can come to your home or office.
Contact us today with any questions.
We can provide a quote for your repair needs ASAP.