SLP Auto Glass Services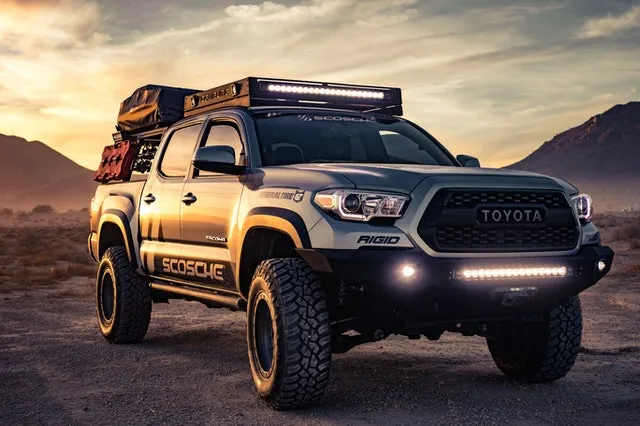 At SLP Auto Glass, we understand the importance of a clear and safe view while driving. That's why we offer top-notch auto glass services, ensuring your vehicle's windows and windshield are in perfect condition. Our skilled technicians are trained to handle a wide range of auto glass needs, providing you with reliable and efficient service every time.
---
Auto Glass Services for All Your Needs
A damaged windshield can compromise your safety on the road. At SLP Auto Glass, we specialize in windshield replacement, using high-quality materials and advanced techniques. Whether it's a small chip or a major crack, we are equipped to handle all types of windshield damages. Trust us to restore your windshield to its original strength and clarity, ensuring your driving experience is both safe and enjoyable.
Top-Notch Auto Glass Services in Lakewood, CO
Types of Vehicles We Service
Personal Vehicles (Cars, Trucks, SUVs and everything in between)
Classic Vehicles
Recreational Vehicles
Commercial Vehicles
Fleet Vehicles
Semi-Trucks
Heavy Equipment Vehicles
And Much More!
Why Choose Denver Super Low Price Auto Glass Services for Your Vehicle?
Commitment to honesty and integrity
High-quality auto glass replacements and repairs
Services customized to meet your specific needs
Expert Windshield Installations
Affordable auto glass services
Friendly customer care
Commitment to convenience
Reliable services
Highly-trained and experienced auto glass technicians
Mobile auto glass services
Superior after-sale services
Top Rated Local® Auto Glass Replacement
Get a Top-Rated Local Windshield Replacement or Repair in Denver
As with any automotive repair, you want to work with a business you can trust. Here at Super Low Price Auto Glass, we're dedicated to providing first-class work to our customers in Denver, Aurora, Lakewood, Golden, and beyond.
We've been providing high-quality windshield replacements and auto glass repairs for over two decades. We look forward to continuing to serve the residents and businesses in our local community.
Give our auto glass team a call and let us know how we can help you!
Contact us today with any questions.
We can provide a quote for your repair needs ASAP.