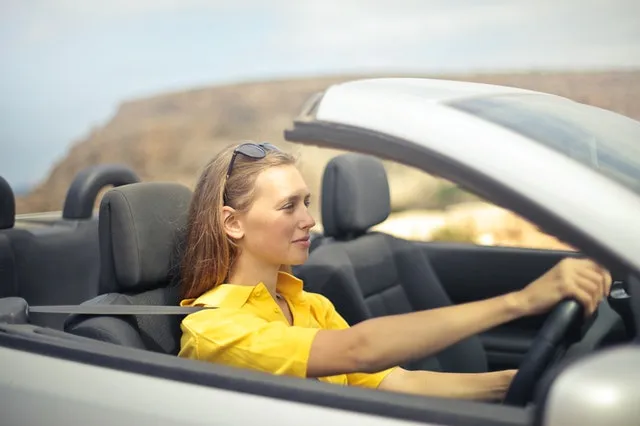 Denver's Top Rated Local® Windshield Replacement and Repair Shop
At Super Low Price Auto Glass, we're committed to providing friendly, knowledgeable customer service and top-notch auto glass replacements and repairs at affordable prices. We are here for windshield replacement, auto glass repair, or any of your other auto glass needs.
---
Why Choose Us?
In all the years we've been servicing the residents of Denver and beyond, we have continued to fine-tune our techniques, keeping up with all the latest innovations, while using state-of-the-art technology and the highest quality parts and adhesives.
When you bring your vehicle in — or we come to you — for an auto glass service, you can rest assured that your safety and well-being are always our highest priority.
We strictly adhere to local, state, and national safety standards with all our repairs and replacements and strive to exceed customer expectations in both service and quality. Our unwavering commitment to honesty, integrity, convenience and quality has helped us earn our excellent reputation. We can proudly say we're recognized as a Top Rated Local Denver auto glass shop.
What We Offer
We're experts in all things auto glass. We offer a wide range of auto glass services including:
We have decades of combined experience replacing and repairing auto glass on just about any vehicle you can think of. Our highly skilled technicians use the newest technology and top-of-the-line parts, adhesives, materials and equipment to repair and install auto glass on the following types of vehicles:
Automobiles – Windshields, Door Glass, Vents/Sunroofs, Quarter, Back Glass
Trucks – Windshields, Side Glass, Quarter, Cab Glass, Sliders
Motor Homes/Recreational Vehicles – Windshields, Other
Business Vehicles – Windshields, Side Glass, Other
Contact us today with any questions.
We can provide a quote for your repair needs ASAP.