Arvada Windshield Replacement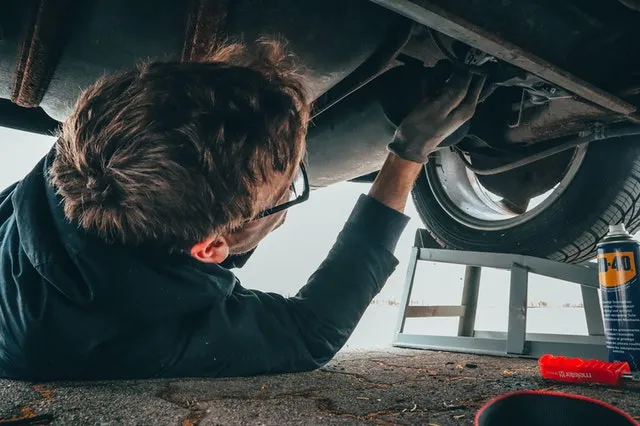 Sometimes, it can be tempting to continue driving with a cracked windshield, simply because you are too busy.
However, it may lead to an accident or further auto glass damage.
You can solve this issue efficiently by getting an Arvada windshield replacement or repair straight from SLP Auto Glass.
---
Restore Your Car's Safety With Arvada Windshield Replacement
Cracked or broken windshields need the same attention as other parts of a vehicle. Most importantly, it needs to be fixed quickly to restore your safety. Don't play around with damaged auto glass.
Trust the Arvada windshield replacement professionals at SLP Auto Glass to help you get back on the road quickly.
Arvada auto glass experts with many years of experience. 
We use only the highest quality materials. 
Highly-trained, experienced and certified specialists.
Approved by all major insurance companies.
Mobile service – we come to your location.
You will receive a lifetime guarantee on labor.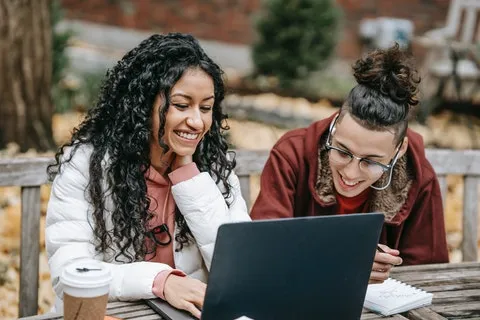 Types of Vehicles We Service:
Personal Vehicles (Cars, Trucks, SUVs, Everything In Between)
Classic Vehicles
Recreational Vehicles
Commercial Vehicles
Fleet Vehicles
Semi-Trucks
Heavy Equipment Vehicles
And Much More!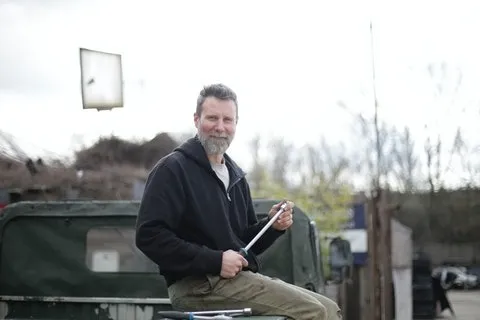 Arvada Auto Glass Service
In Arvada, all truck and car windshields are not the same. Windshields are specially designed to fit each type of car. Also, car windshields are an essential safety feature for every automobile.
An automobile's windshield offers structural support to the frame of the car and assists airbags with proper deployment if an accident occurs.
Therefore, a specific windshield must be installed by a professional company. Most importantly, SLP Auto Glass offers Arvada windshield replacement (and all auto-glass) services at an affordable price.
Quality Services
Our auto glass replacement and repair services in Denver are tailored to meet all our customers' needs. More than just windshield replacements, SLP Auto Glass offers a plethora of glass-related services. All of our services can be done at our business, or our mobile team can come to your home or office.
Contact us today with any questions.
We can provide a quote for your repair needs ASAP.