Saab Auto Glass Replacement and Repair

SLP provides professional auto glass and windshield replacement services for Saab.
SLP Auto Glass offers the best auto glass replacement service in the Denver area.
From chips to scratches, we can fix any issue regarding your vehicle's auto glass.
Furthermore, we stand by our excellence in customer service and convenience.
---
Windshield Repair in Denver in Lakewood, CO
At SLP Auto Glass, our certified auto glass experts work tirelessly to bring Denver (and the surrounding areas) a hassle-free and efficient auto glass repair service.
Not only do we always use the highest-quality materials, but we also stick to our rule of efficiency. We can help fix any auto glass issue within your timeframe. If you can't make it to the shop, we can come to you with our mobile services.
Auto glass experts with many years of experience.
We use only the highest quality materials.
Highly-trained, experienced and certified specialists.
Approved by all major insurance companies.
Mobile service – we can come to your location.
You will receive a lifetime guarantee on labor.

Types of Vehicles We Service:
Personal Vehicles (Cars, Trucks, SUVs, Everything In Between)
Classic Vehicles
Recreational Vehicles
Commercial Vehicles
Fleet Vehicles
Semi-Trucks
Heavy Equipment Vehicles
And Much More!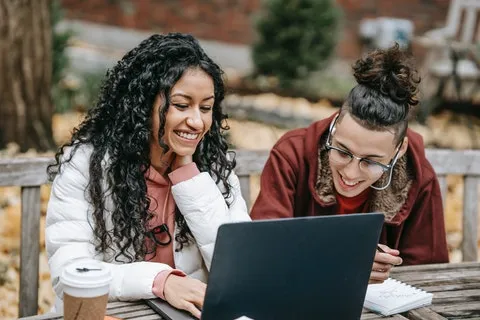 Auto Glas Quality Is Our Priority
It's crucial to receive an auto glass quote as soon as you notice an issue with your vehicle.
Firstly, getting your auto glass repaired early can help reduce the cost. Small cracks and chips can be fixed with a resin injection. If you let the damage sit too long, it can spread, creating an issue that can only be fixed with a full replacement.
Furthermore, having a damaged windshield can impair your vision and safety. Not only does a windshield protect you from the elements, it helps uphold the integrity of your vehicle's exterior.
Get your auto glass fixed ASAP!
Fun Fact About Saab!
You can thank Saab directly for your wonderfully heated seats.
In 1971, a Saab executive was tired of dealing with increasingly severe back pain during cold mornings. To combat it, he invented the first heated car seat.
The product was so desirable that it went into full production on Saab vehicles. Now it's a staple in all modern cars.
Contact us today with any questions.
We can provide a quote for your repair needs ASAP.