Auto Glass Replacements You Can Count On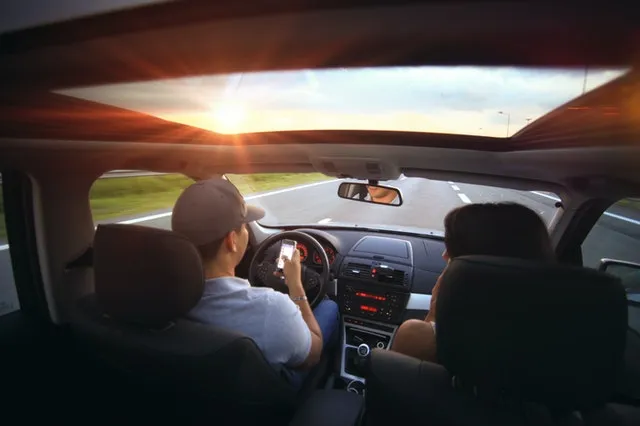 At Super Low Price Auto Glass, your safety is our top priority. When your vehicle needs an auto glass replacement,
you want to work with auto glass technicians who will get the job done right the first time.
---
Top Rated Local Auto Glass Replacement In Denver
Whether your windshield, side windows, rear window, or sunroof is damaged, you want to have it repaired or replaced right away. Denver Super Low Price Auto Glass is fully equipped with the highest-quality materials, state-of-the-art equipment and friendly and knowledgeable auto technicians ready to get you back on the road in a safer vehicle.
Types of Vehicles We Service:
Personal Vehicles (Cars, Trucks, SUVs, Everything In Between)
Classic Vehicles
Recreational Vehicles
Commercial Vehicles
Fleet Vehicles
Semi-Trucks
Heavy Equipment Vehicles
And Much More!
---
Quality Services
Our auto glass replacement and repair services in Denver are tailored to meet all our customers' needs.
More than just windshield replacements, SLP Auto Glass offers a plethora of glass-related services.
All of our services can be done at our business, or our mobile team can come to your home or office.
Windshield Replacements
Our highly trained specialists are well–equipped with the latest technology to ensure that your new windshield is as good as new. Whether a truck, car or commercial vehicle, SLP Auto Glass is here to replace any windshield.
Auto Glass Repairs
When you need a windshield, side window, or sunroof repaired, our highly trained and experienced auto glass technicians have the skills to fix any type of auto glass. Whether a chip or scratch, our team can solve the issue ASAP.
Glass Claims
In our quest to ensure that all our customers get the best auto glass services, we also help our customers in submitting auto glass claims to their insurance companies. We aim to make the process easy, especially if your insurance company takes time to compensate or respond to your claim.
Sunroof Replacements
Whether mechanical issues or auto glass scratches, SLP Auto Glass specialize in sunroof repairs. Sunroof issues can lead to disaster for your car's interior. If you have any issues, reach out. We can fix sunroofs anywhere, anytime.
Contact us today with any questions.
We can provide a quote for your repair needs ASAP.