Lone Tree Windshield Replacement

Looking for a Lone Tree windshield replacement but need an expert company to install it? Do you have broken glass and you want to get a quick and professional repair? No problem.
SLP Auto Glass can install or repair any part of your car's glass. Moreover, our years of experience ensure that your Lone Tree auto glass installation is handled professionally and quickly.
Overall, we make use of the right tools and materials for each installation. We do not believe in taking shorts cuts. Therefore, we work towards customer satisfaction. 
---
Restore Your Car's Safety With Lone Tree Windshield Replacement
Do you need professional installation for your auto glass? SLP Auto Glass is here for you. Most importantly, we will help you find new and compatible glass for your vehicle. 
Whether you need a windshield installation, want to learn more about our installation service, or want the help of an auto glass professional, we can do it all. Moreover, we will professionally install your glass and ensure we get it done correctly the first time.
For example, we can install windshields, door glass, back glass, quarter glass, or any other auto glass. In addition, we can also help you get new glass for older vehicles that are no longer available on the market. 
Auto glass experts with many years of experience.
We use only the highest quality materials.
Highly-trained, experienced and certified specialists.
Approved by all major insurance companies.
Mobile service – we can come to your location.
You will receive a lifetime guarantee on labor.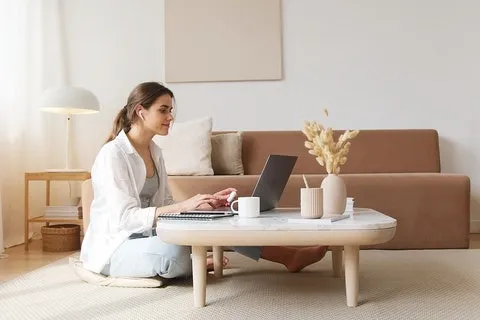 Types of Vehicles We Service:
Personal Vehicles (Cars, Trucks, SUVs, Everything In Between)
Classic Vehicles
Recreational Vehicles
Commercial Vehicles
Fleet Vehicles
Semi-Trucks
Heavy Equipment Vehicles
And Much More!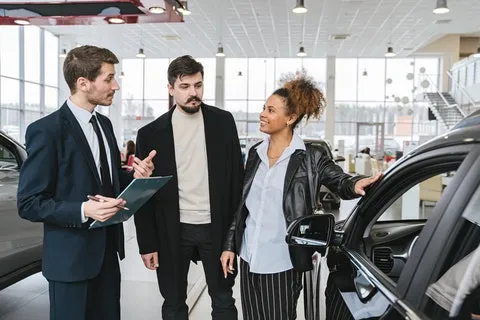 Lone Tree
Auto Glass Service
Does the car wash flood your truck when you drive through (hopefully not)? Does the windshield in your vehicle make more noise than your radio?
If yes, we can fix it for you. Our windshield repairs are done professionally and at an affordable price. We will even come to you, free of charge.
SLP Auto Glass offers Lone Tree windshield replacement and auto glass services. Finally, we combine professional installation, quality materials and professional customer service to ensure our customers are getting great value at an affordable rate.
Quality Services
Our auto glass replacement and repair services in Denver are tailored to meet all our customers' needs. More than just windshield replacements, SLP Auto Glass offers a plethora of glass-related services. All of our services can be done at our business, or our mobile team can come to your home or office.
Contact us today with any questions.
We can provide a quote for your repair needs ASAP.