The windshield offers structural strength to your car and keeps passengers inside the car when an accident occurs. Getting a glass repair when your car window is damaged will also support the performance and inflation of passenger-side airbags.
Therefore, car window needs to be top quality and be repaired or replaced properly to serve its functions. Some formulated adhesives are used on the car window in order to meet safety standards.
Nevertheless, when you have a broken car window, the next step is to find a professional car window repair company that can repair your car windshield.
Also, since auto glass offers amazing functionalities than just keeping you protected from different elements, you need to ensure that it's given the best attention.
There are many auto glass repair companies that offer auto glass repair services. However, only the best can offer quality results and unmatched services.
You can find the best car window replacement company that offers affordable windshield replacement cost, exceptional customer service and quality auto glass repair service.
Choosing the Right Auto Shop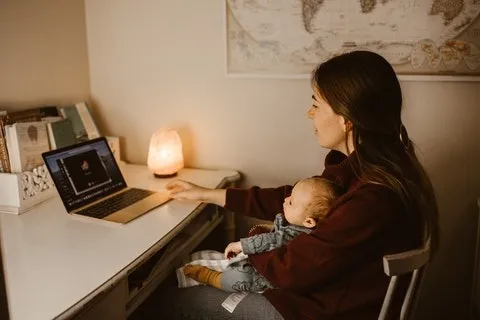 Check the Specialists: The auto glass company may be certified, but remember that it's an individual that will be responsible for the glass repair works.
Therefore, ensure you get a specialist who is qualified and certified to get the type of results you want with the auto glass repair service. A good auto glass repair expert will walk you through every step of the repair process and assist you in making the right decision on the glass to use.
Ask for Certification: Your auto glass shop needs to be certified and licensed by the auto glass replacement safety standard body relevant to your location.
The companies have developed standards that must be met when doing the glass repair or replacement and only certified organizations will offer you that kind of reassurance for your industry requirements. You can visit the auto glass shop to ensure the proper licensing is in place.
Consider OEM Glass for the Replacement: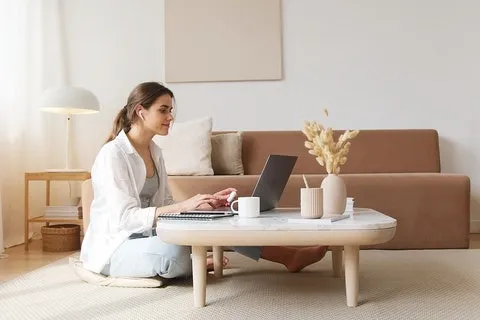 OEM parts are originals from manufacturers and they are of unmatched quality.
Find out whether the glass repair company makes use of original products, this will help you to make the right decision. It's always a better choice to make use of OEM glass that suits your car perfectly.
Ask the Auto Glass about When You Can Drive Away Your Car: This is the time you'll need to allow for the adhesive to dry before you're permitted to drive the car.
Normally, the type of adhesive used will determine the time the car will use before it can get back on the road.
Ask About Warranty: A reputable auto glass repair company will be able to offer a written warranty. This will show that they have confidence in the services they offer.
Know about the Company's Insurance Claims: Most auto repair shops will accept billing the replacement cost to your insurance company when you intend to file a claim. Take care of the deductible and enjoy affordable repair work.
You can easily find the auto glass repair company near me that you have been searching for. Nevertheless, you need to choose the best auto glass repair company. SLP AutoGlass is your go-to auto glass repair shop.