It's ideal for you to have a windshield replacement rather than repairing your vehicle's windshield after small cracks or scratches. However, glass repair will save you more money than having your whole windshield replaced.
Also, there are times when your windshield is beyond repair and you need to get a windshield replacement.
Is Car Window Replacement Necessary?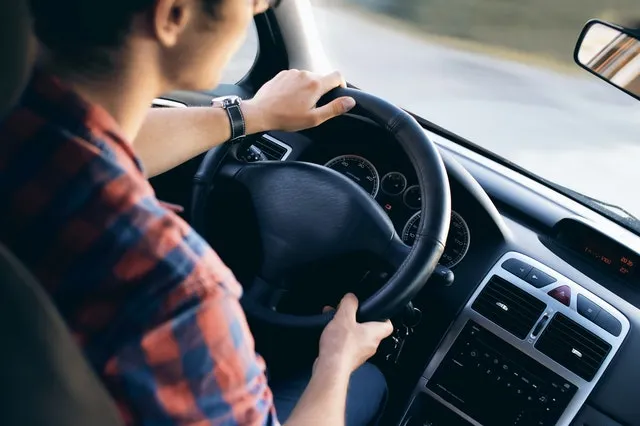 The reason why you need to have your car windshield replaced is because of the cracks that are less than 3 inches away from the edge of the glass. These cracks may begin like a needle point from a stone that hit your windshield.
The cracks may not only happen from rocks, it can also occur from temperature difference, mechanical stress or from the pressure coming from the interior of your car. Therefore, you may need to replace your car's windshield because of environmental causes, vandalism or severe weather conditions.
The most vital thing that you need to know is that you must not wait for a long period before you get your car window replaced.
Additionally, your front windshield is one of the essential protective features of your car. Your front glass serves as a protective shield against objects that are coming through the air and also hold the roof of your car.
Consequently, it's ideal to get a car window replacement service to protect the car driver and the passengers. It's not really ideal to wait before replacing your broken or damaged windshield, since there is always a possibility to face a major problem at an unexpected time.
You need to be aware that faulty car windshield replacement plays a major role in the high volume of fatalities every year.
Choosing a Reputable Auto Glass Repair Company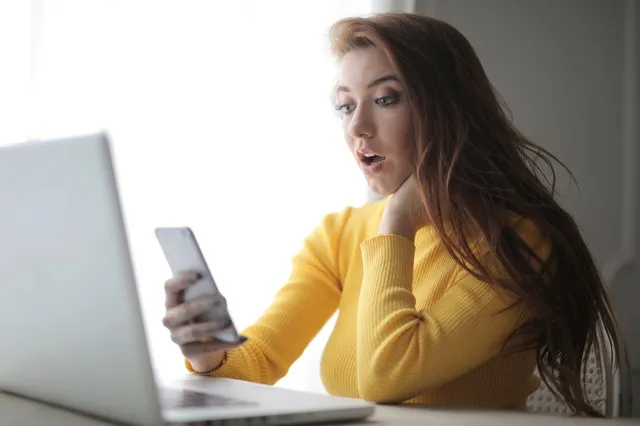 Generally, it's recommended to get the service of a professional and reliable auto glass company to replace your windshield in order to ensure your windshield is properly installed so as to avoid any issue, especially while you're driving.
Also, you need to look for essential points when you're hiring an auto glass company. You must hire a windshield replacement company that can offer you a good quote for your auto glass replacement along with the time that it will take to replace your windshield based on glass replacement standards.
A glass repair and replacement company specialist can come to your location to replace your auto glass. The car windshield replacement specialists will give you the best windshield replacement cost and the windshield replacement can be done within 1-2 hours.
For smooth and safe driving on the road, do not wait until your broken windshield cause an accident. You can have it replaced with the help of a professional and experienced auto glass repair company.
You should let your windshield be replaced by a competent car windshield replacement company such as SLP AutoGlass who can guarantee quality car windshield replacement for the safety of you, your family and other road users.
In conclusion, if you are searching for the best auto glass repair and car windshield replacement company, SLP AutoGlass is the right company for you. SLP AutoGlass is a full-service glass company that offers auto glass replacement services.