Tesla Auto Glass Replacement and Repair

When it's time to fix that cracked windshield, call the professionals for a Tesla windshield replacement.
SLP Auto Glass offers the best auto glass replacement service in the Denver area.
From chips to scratches, we can fix any issue regarding your vehicle's auto glass.
Furthermore, we stand by our excellence in customer service and convenience.
---
Windshield Repair and Replacements in Denver
Have a chip or crack in your Tesla's auto glass? Looking for a quality service right in your backyard? Worried that you won't be able to find a local company that can work on Teslas? SLP Auto Glass is here for you (right in Lakewood).
Tesla, being a frontrunner in vehicle technology, has expansive and smart auto glass. From panoramic windshields to heads-up displays, there is a lot going on with your Tesla's glass.
Luckily, our expert technicians can handle any issue and repair on Tesla vehicles. Furthermore, we guarantee that we always use OEM parts for every repair.
Auto glass experts with many years of experience.
We use only the highest quality materials.
Highly-trained, experienced and certified specialists.
Approved by all major insurance companies.
Mobile service – we can come to your location.
You will receive a lifetime guarantee on labor.

Types of Vehicles We Service:
Personal Vehicles (Cars, Trucks, SUVs, Everything In Between)
Classic Vehicles
Recreational Vehicles
Commercial Vehicles
Fleet Vehicles
Semi-Trucks
Heavy Equipment Vehicles
And Much More!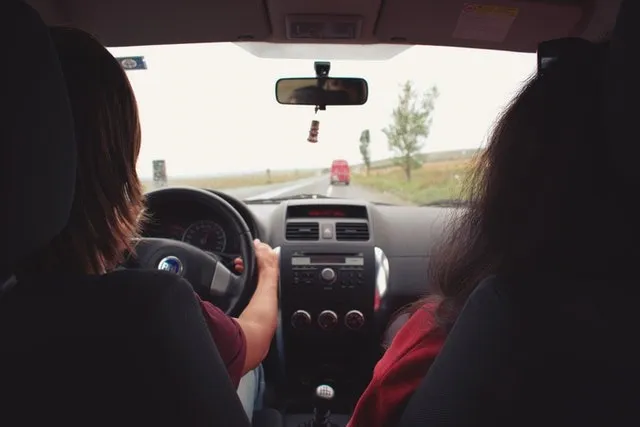 Auto Glass Quality Is Our Priority
As a neighborhood auto glass company, we look to bring efficiency, fair prices, and proficiency to the surrounding area and locals. We understand that no one wants to get their glass fixed, so we look to keep the process simple and easy.
Not only do we provide quick and quality repairs in-house, we also have mobile services across the area. Get your windshield replaced without having to leave the couch!
If you need any work done on your Tesla's auto glass, give us a call for a free quote!
Fun Fact About Tesla!
Despite being significantly connected to the frontrunning appearance of the company, Elon Musk is not the original founder of Tesla.
Tesla was founded by Martin Eberhard and Marc Tarpenning in 2003 as a manufacturer with car advancement in mind.
In February 2004, Musk led the Series A funding round by joining the board as chairman and later as CEO in 2007. Luckily, Eberhard is still on the company's board of directors.
Contact us today with any questions.
We can provide a quote for your repair needs ASAP.