Suzuki Auto Glass Replacement and Repair

SLP provides professional auto glass and windshield replacement services for Suzuki.
SLP Auto Glass offers the best auto glass replacement service in the Denver area.
From chips to scratches, we can fix any issue regarding your vehicle's auto glass.
Furthermore, we stand by our excellence in customer service and convenience.
---
Windshield Repair and Replacements in Lakewood, CO
Have a chip or crack in your auto glass? Looking for a quality service right in your backyard? Get your auto glass repaired by your local, neighborhood SLP!
As experienced glass technicians, we stand by both quality and efficiency in repairs and replacements. We understand that getting work done on your vehicle can be a hassle, so we work to keep it easy. Not only do we offer quick services in-house, but we also have mobile services.
Furthermore, we always use the highest-quality OEM products on the market. You should never have to worry about what materials a technician is using.
Auto glass experts with many years of experience.
We use only the highest quality materials.
Highly-trained, experienced and certified specialists.
Approved by all major insurance companies.
Mobile service – we can come to your location.
You will receive a lifetime guarantee on labor.

Types of Vehicles We Service:
Personal Vehicles (Cars, Trucks, SUVs, Everything In Between)
Classic Vehicles
Recreational Vehicles
Commercial Vehicles
Fleet Vehicles
Semi-Trucks
Heavy Equipment Vehicles
And Much More!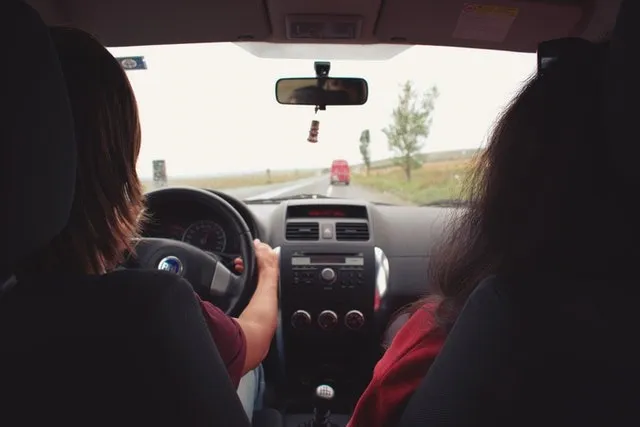 Auto Glass Quality Is Our Priority
It may just sound like a marketing ploy, but it's an overall fact: the quicker you get your auto glass damaged fixed, the better. You should contact us for a free quote as soon as you notice an issue.
Not only does auto glass protect your vision while driving, it also protects the integrity of the exterior of the vehicle in the case of an accident. Furthermore, your windshield helps properly deploy airbags.
Furthermore, smaller damages can be fixed with a resin. If you let the issue wait too long, it can spread beyond repair, resulting in a full replacement. It's always cheaper to catch issues early.
Fun Fact About Suzuki!
While Suzuki may not be the most popular vehicle brand in the states, its global relevancy is astonishing.
Suzuki remains in the top ten of automobile producers, making over three million vehicles every year.
Other than Japan, Suzuki's biggest market is India. Maruti Suzuki India Limited was established in 1981, with the Maruti 800 being the first car to be produced.
Contact us today with any questions.
We can provide a quote for your repair needs ASAP.