Nissan Auto Glass Replacement and Repair

SLP provides professional auto glass and windshield replacement services for Nissan.
SLP Auto Glass offers the best auto glass replacement service in the Denver area.
From chips to scratches, we can fix any issue regarding your vehicle's auto glass.
Furthermore, we stand by our excellence in customer service and convenience.
---
Quality Auto Glass Repair in Denver and Beyond in Lakewood, CO
As a born-and-raised Denver business (located in Lakewood), we stand by offering quality and exceptional services to our neighbors. We care about the safety and quality of every local. Therefore, we provide both efficient and proficient services.
Our expert auto glass technicians can repair or replace any form of auto glass or windshield with ease. Also, we only use the highest-quality materials on the market.
We know that getting your windshield repaired can be a painstaking experience. To combat this time constraint, we offer mobile services to the entire area. Let's get your glass fixed without you having to leave the house.
Auto glass experts with many years of experience.
We use only the highest quality materials.
Highly-trained, experienced and certified specialists.
Approved by all major insurance companies.
Mobile service – we can come to your location.
You will receive a lifetime guarantee on labor.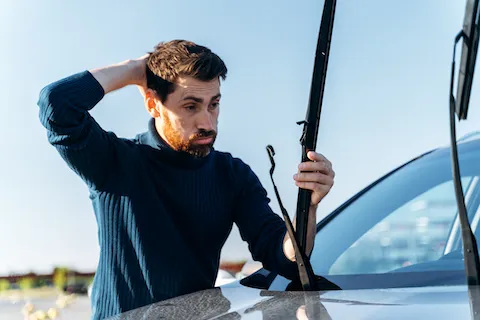 Types of Vehicles We Service:
Personal Vehicles (Cars, Trucks, SUVs, Everything In Between)
Classic Vehicles
Recreational Vehicles
Commercial Vehicles
Fleet Vehicles
Semi-Trucks
Heavy Equipment Vehicles
And Much More!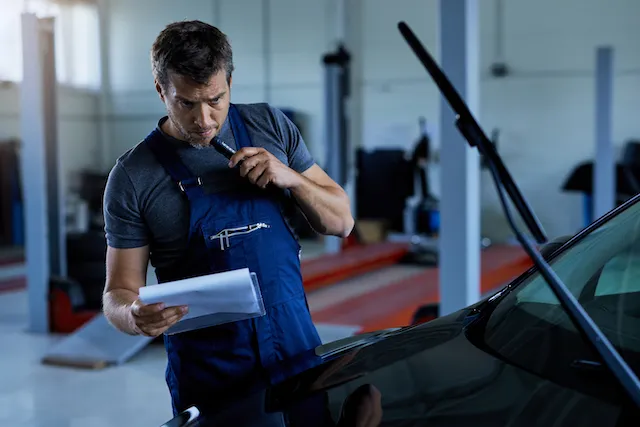 Windshield Safety Is Our Priority
Having your auto glass at peak integrity is more crucial than you'd think.
Not only does a damaged windshield impact your vision while driving, but it also impacts a few critical safety components of your vehicle. An intact windshield helps uphold the integrity of your exterior and the correct deployment of your airbags.
If you notice a crack or chip in your auto glass, it's best to get it repaired immediately. Not only does it affect your safety, but early fixes can be less expensive than full replacements.
Fun Fact About Nissan!
While Nissan is often synonymous with Japanese automobiles, the company had a short stint in another country.
In 1952, the manufacturer began a short-lived partnership with British automaker Austin. For seven years, Nissan helped create British-sold vehicles.
This partnership went on to affect the way Nissan approached crafting engines for the rest of its history.
Contact us today with any questions.
We can provide a quote for your repair needs ASAP.