Mitsubishi Auto Glass Replacement and Repair

SLP provides professional auto glass and windshield replacement services for Mitsubishi.
SLP Auto Glass offers the best auto glass replacement service in the Denver area.
From chips to scratches, we can fix any issue regarding your vehicle's auto glass.
Furthermore, we stand by our excellence in customer service and convenience.
---
Affordable and Quality Auto Glass in Lakewood, CO
At SLP Auto Glass, we strive for both excellent service and customer relationships. As expert technicians, we have been working with Lakewood and the surrounding Denver area for years. We are part of the community.
Ultimately, we look to give our neighborhood the best auto glass service around. We offer market prices and quality materials for any need. We stand by our excellence in auto glass repair.
Furthermore, to help increase efficiency, we offer mobile auto glass services. We can repair your windshield without you leaving your home!
Auto glass experts with many years of experience.
We use only the highest quality materials.
Highly-trained, experienced and certified specialists.
Approved by all major insurance companies.
Mobile service – we can come to your location.
You will receive a lifetime guarantee on labor.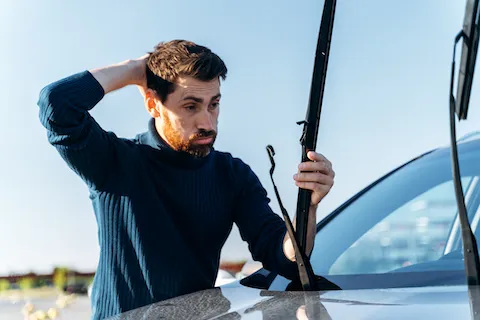 Types of Vehicles We Service:
Personal Vehicles (Cars, Trucks, SUVs, Everything In Between)
Classic Vehicles
Recreational Vehicles
Commercial Vehicles
Fleet Vehicles
Semi-Trucks
Heavy Equipment Vehicles
And Much More!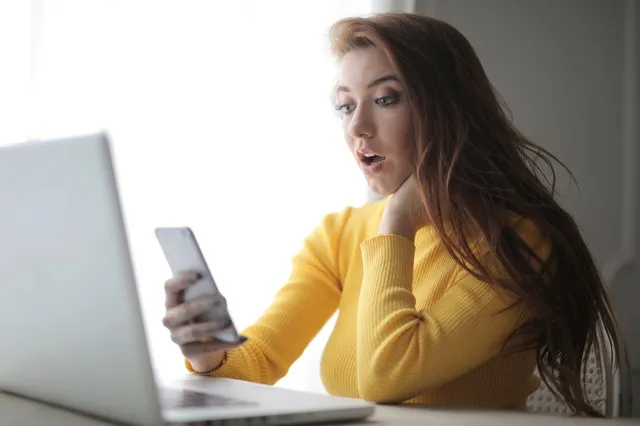 Windshield Safety Is Our Priority
Having damaged auto glass can severely impact your driving safety. Just the smallest crack can eventually spread, covering the entirety of your visibility.
To reduce both price and danger, it's important to get your auto glass damage fixed before it becomes a major issue. Repairing your glass is much cheaper than a full windshield replacement, so get it done before it spreads.
Let's get you back on the road with superior safety.
Fun Fact About Mitsubishi!
Though known for its excellent vehicles, Mitsubishi has found itself producing a variety of different vehicles.
The 148-year-old company made Japanese fighter planes in World War II. The inventor of Mitsubishi, Dr. Jiro Horikkoshi, created the planes used by kamikaze pilots in the later stages of the war.
Furthermore, Mitsubishi has worked in shipbuilding, telecommunications, chemicals, and heavy industries.
Contact us today with any questions.
We can provide a quote for your repair needs ASAP.