Mini Auto Glass Replacement and Repair

SLP provides professional auto glass and windshield replacement services for Mini.
SLP Auto Glass offers the best auto glass replacement service in the Denver area.
From chips to scratches, we can fix any issue regarding your vehicle's auto glass.
Furthermore, we stand by our excellence in customer service and convenience.
---
Affordable and Quality Auto Glass in Lakewood, CO
At SLP Auto Glass, we understand that getting a windshield replacement is not a fun ordeal. No one wants to have work done on their car. Therefore, we look to get you in and out with both proficiency and efficiency.
While we stand by speed and ease, we don't sacrifice quality. Our technicians are all experts on auto glass and we only use the highest quality products on the market.
Furthermore, to help increase efficiency, we offer mobile auto glass services. We can repair your windshield without you leaving your home!
Auto glass experts with many years of experience.
We use only the highest quality materials.
Highly-trained, experienced and certified specialists.
Approved by all major insurance companies.
Mobile service – we can come to your location.
You will receive a lifetime guarantee on labor.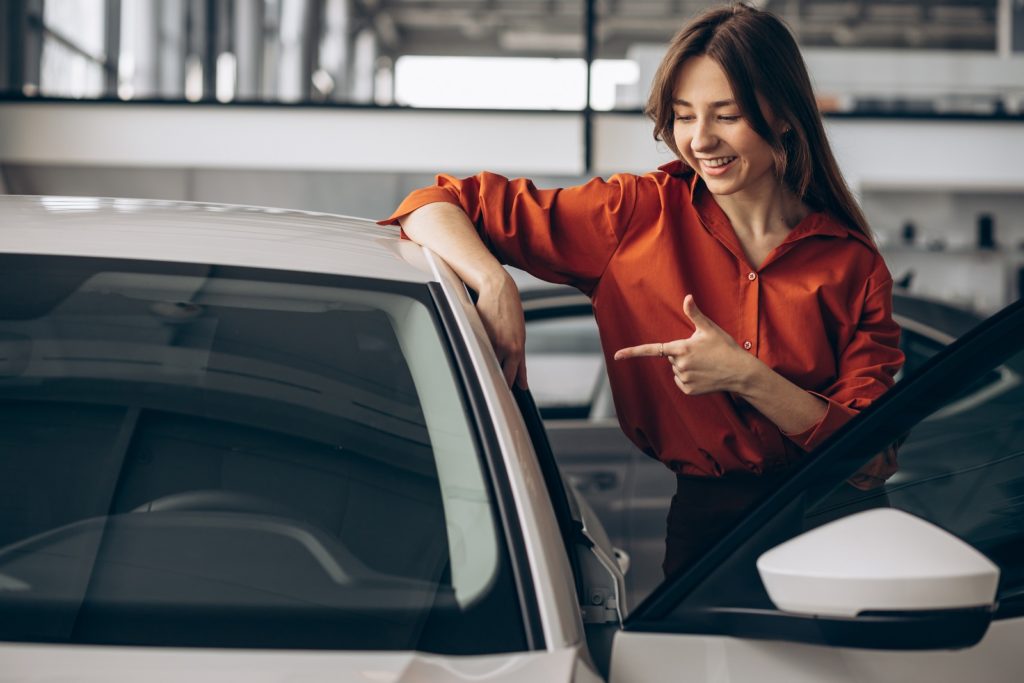 Types of Vehicles We Service:
Personal Vehicles (Cars, Trucks, SUVs, Everything In Between)
Classic Vehicles
Recreational Vehicles
Commercial Vehicles
Fleet Vehicles
Semi-Trucks
Heavy Equipment Vehicles
And Much More!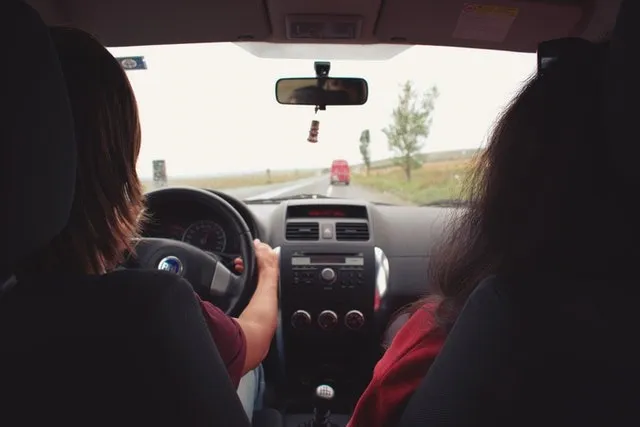 Windshield Safety Is Our Priority
We will be honest. The integrity of your auto glass is crucial to the safety of you as a driver and your passengers.
Not only does a windshield control your driving view, but it also helps hold up the integrity of your car's exterior. Furthermore, it helps the correct deployment of your airbags.
Simply put, don't play around with your driving safety. Make sure to get your auto glass repaired as soon as you notice a chip or crack. Addressing the issues sooner than later can also help reduce repair costs.
Fun Fact About Mini!
The first Mini Cooper, made in 1959, was considered too fast by Mini owner Alec Issigonis. The 1000cc car was just too drastic, so the company reduced it to 850cc.
At 850cc, the car was able to reach 60 miles per hour in just under 26 seconds!
Slow down, tiger!
Contact us today with any questions.
We can provide a quote for your repair needs ASAP.