Mercedes-Benz Auto Glass Replacement and Repair

SLP provides professional auto glass and windshield replacement services for Mercedes-Benz.
SLP Auto Glass offers the best auto glass replacement service in the Denver area.
From chips to scratches, we can fix any issue regarding your vehicle's auto glass.
Furthermore, we stand by our excellence in customer service and convenience.
---
Affordable and Safe Auto Glass in Lakewood, CO
At SLP Auto Glass, we strive to bring excellent repair services to our surrounding Denver community. We know that finding time for a windshield replacement can be difficult, so we look to make an efficient and effective process.
Not only do we offer high-quality replacements and repairs at our Lakewood location, but we also offer mobile services to the entire region. If you need your windshield replaced, you don't have to leave the house!
Auto glass experts with many years of experience.
We use only the highest quality materials.
Highly-trained, experienced and certified specialists.
Approved by all major insurance companies.
Mobile service – we can come to your location.
You will receive a lifetime guarantee on labor.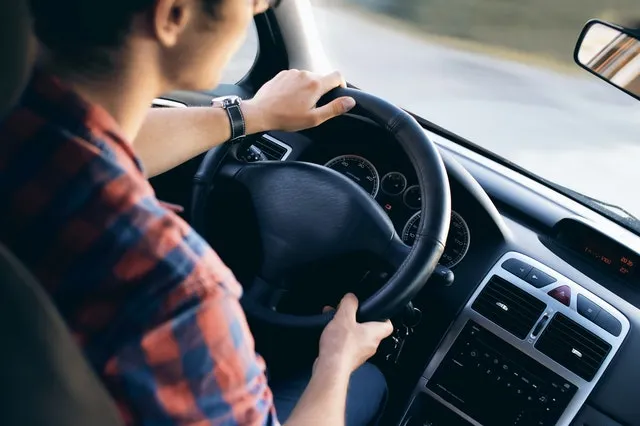 Types of Vehicles We Service:
Personal Vehicles (Cars, Trucks, SUVs, Everything In Between)
Classic Vehicles
Recreational Vehicles
Commercial Vehicles
Fleet Vehicles
Semi-Trucks
Heavy Equipment Vehicles
And Much More!

SLP Is Here for Your Windshield Safety
Auto glass repair can be crucially time-sensitive. A simple crack or chip can be hazardous to both your safety and your vehicle's integrity. Auto glass damage can affect roof strength, airbag deployment and driving vision.
Secondly, auto glass should be repaired soon as possible to avoid further costs. A simple chip can be fixed with resin, but a crack requires a full windshield replacement. Bolster the strength of your windshield by fixing a crack before it gets worse.
Call us for a free quote. We will work to get your car back on the road as quickly as possible.
Fun Fact About Mercedes-Benz!
Mercedes-Benz's iconic silver color actually happened incidentally.
In 1934 at the Nürburgring races, Mercedes-Benz's white, aluminum-bodied W 25 race car was not under the weight restriction of the race. To attempt to save some weight, the team decided to shave off the race car's white paint.
The stripped-down silver car won the big race, cementing itself as Mercedes' signature color going forward.
Contact us today with any questions.
We can provide a quote for your repair needs ASAP.