Lincoln Windshield Replacement and Repair

SLP provides professional auto glass and windshield replacement services for Lincoln.
SLP Auto Glass offers the best auto glass replacement service in the Denver area.
From chips to scratches, we can fix any issue regarding your vehicle's auto glass.
Furthermore, we stand by our excellence in customer service and convenience.
---
Affordable and Safe Auto Glass in Lakewood, CO
As expert auto glass technicians, SLP looks to bring efficiency and satisfaction to the windshield repair market in Denver.
Located off of Alameda in Lakewood, SLP Auto Glass provides quality and quick services to all local Denverites. From repairs to replacement, we can handle it all within a reasonable timeframe. Let's get you back on the road!
Furthermore, we offer mobile services. Get your windshield repaired without leaving the house.
Auto glass experts with many years of experience.
We use only the highest quality materials.
Highly-trained, experienced and certified specialists.
Approved by all major insurance companies.
Mobile service – we can come to your location.
You will receive a lifetime guarantee on labor.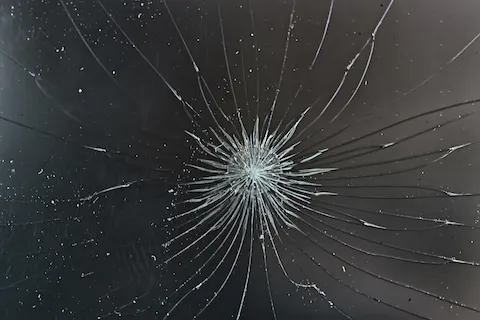 Types of Vehicles We Service:
Personal Vehicles (Cars, Trucks, SUVs, Everything In Between)
Classic Vehicles
Recreational Vehicles
Commercial Vehicles
Fleet Vehicles
Semi-Trucks
Heavy Equipment Vehicles
And Much More!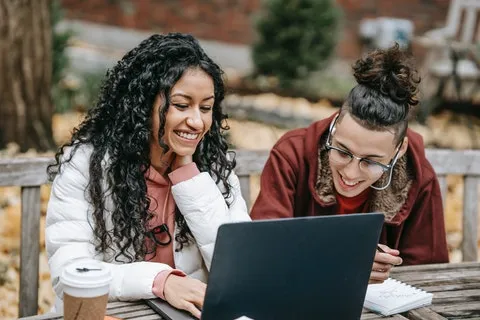 SLP Is Here for Your Windshield Safety
Let's be frank: having a damaged windshield looks bad.
Unfortunately, the appearance of your vehicle is not the only thing a damaged windshield impacts. In fact, having any loss of integrity on your windshield can lead to a loss of integrity in the rest of your vehicle.
A vehicle's windshield helps maintain the exterior frame and deploy airbags correctly. Therefore, it's important to make sure your auto glass is in great condition.
Get your auto glass repaired before it becomes too much of a hassle. It may be cheaper to catch early, too.
Fun Fact About Lincoln!
If speaking about your Lincoln vehicle makes you think about the former President, it's not a coincidence.
Lincoln Motor Company was actually named after Abraham Lincoln. When Henry Leland founded Lincoln in 1917, he named the company after the first president he voted for (back in 1864).
While creators usually take the vain approach of naming their companies after themselves, Leland stuck to being humble.
Contact us today with any questions.
We can provide a quote for your repair needs ASAP.