Lexus Windshield Replacement and Repair

SLP provides professional auto glass and windshield replacement services for Lexus.
SLP Auto Glass offers the best auto glass replacement service in the Denver area.
From chips to scratches, we can fix any issue regarding your vehicle's auto glass.
Furthermore, we stand by our excellence in customer service and convenience.
---
Affordable and Safe Auto Glass in Lakewood, CO
Don't play around with the integrity of your Lexus. If you have a nasty chip or scratch on your auto glass, get it fixed by your local experts!
As experienced and expert auto glass technicians, we only use OEM windshields and panes. Furthermore, our certified technicians make sure that all repairs are done with full satisfaction. We are here to help the Denver area.
Furthermore, we offer mobile glass services! You don't even have to leave your home.
Auto glass experts with many years of experience.
We use only the highest quality materials.
Highly-trained, experienced and certified specialists.
Approved by all major insurance companies.
Mobile service – we can come to your location.
You will receive a lifetime guarantee on labor.

Types of Vehicles We Service:
Personal Vehicles (Cars, Trucks, SUVs, Everything In Between)
Classic Vehicles
Recreational Vehicles
Commercial Vehicles
Fleet Vehicles
Semi-Trucks
Heavy Equipment Vehicles
And Much More!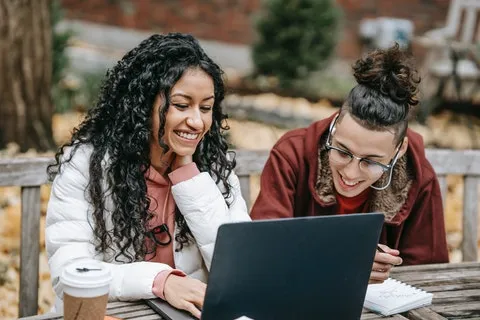 SLP Is Here for Your Windshield Safety
Damaged auto glass does not only look like an eyesore, but it can also put your driving safety in jeopardy.
The integrity of your windshield actually impacts the integrity of your car's exterior. Not only does it help hold up the roof of the vehicle, but it also helps with the correct deployment of airbags.
Don't play around with the safety of you and your passengers. Get your auto glass and windshield repaired as soon as you notice an issue. It will save you money in the long run, too.
Fun Fact About Lexus!
Think a Lexus looks pretty cool, even if you don't own one? You aren't the only person.
In 2006, the then-president of Ford Motor Company, Alan Mulally, was caught driving a Lexus.
When asked about it, Mulally noted that he had looked at all the cars that were available and Lexus was the best choice.
Not sure what that says about Ford, but take it as you will.
Contact us today with any questions.
We can provide a quote for your repair needs ASAP.