Audi Windshield Replacement and Repair

When it's time to fix that cracked windshield, call the professionals for an Audi windshield replacement.
SLP Auto Glass offers the best auto glass replacement service in the Denver area.
From chips to scratches, we can fix any issue regarding your vehicle's auto glass.
Furthermore, we stand by our excellence in customer service and convenience.
---
Restore Your Audi's Safety With SLP Windshield Replacement
At SLP Auto Glass, we stand by excellence and customer service satisfaction. We understand how frustrating a chip or crack in your windshield can be. Therefore, we work to make the repair process easy and efficient.
As certified and experienced experts, we can make sure that your Audi is ready to get back on the road. Don't wait too long for your auto repair. Let SLP come fix it for you.
Auto glass experts with many years of experience.
We use only the highest quality materials.
Highly-trained, experienced and certified specialists.
Approved by all major insurance companies.
Mobile service – we can come to your location.
You will receive a lifetime guarantee on labor.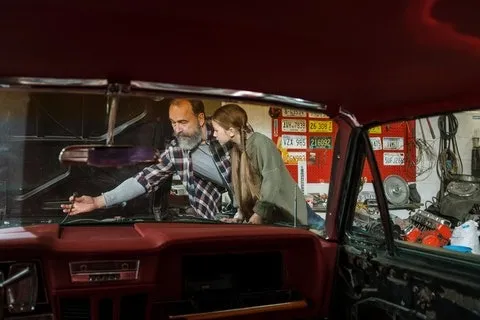 Types of Vehicles We Service:
Personal Vehicles (Cars, Trucks, SUVs, Everything In Between)
Classic Vehicles
Recreational Vehicles
Commercial Vehicles
Fleet Vehicles
Semi-Trucks
Heavy Equipment Vehicles
And Much More!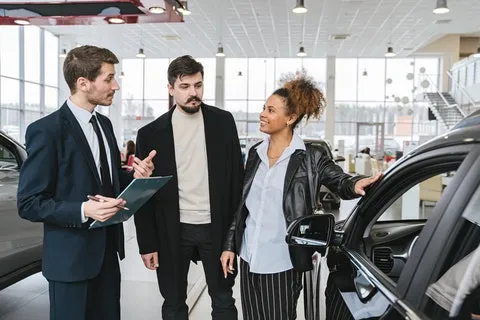 Audi Auto Glass Service
Auto glass damage can be a hazard to your driving experience. Visual clarity is crucial for driving, obviously. A crack or chip in your windshield not only puts your vision in danger but also lowers the integrity of your vehicle.
Furthermore, auto glass repairs can be cheaper the quicker you act. A small chip can be repaired with resin, while a large crack requires a new windshield. Stop the spread before it gets to the point of unrepair.
Contact us for a free quote. Let's get your vehicle back on the road with the utmost safety.
Quality Services
Our auto glass replacement and repair services in Denver are tailored to meet all our customers' needs. More than just windshield replacements, SLP Auto Glass offers a plethora of glass-related services. All of our services can be done at our business, or our mobile team can come to your home or office.
Contact us today with any questions.
We can provide a quote for your repair needs ASAP.