Thornton Windshield Replacement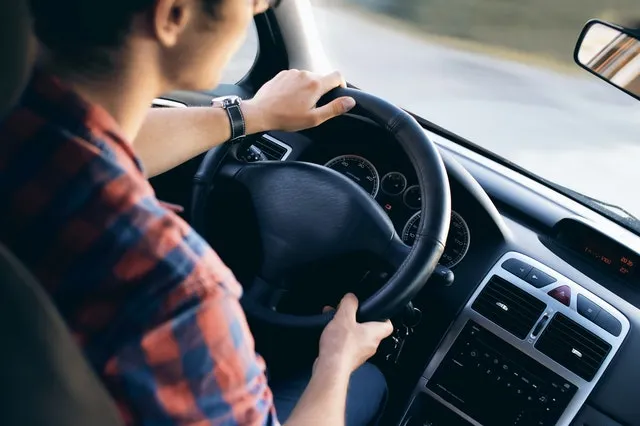 SLP Auto Glass is dedicated to bringing an affordable Thornton windshield replacement and auto glass service to our customers.
Moreover, we work towards providing exceptional customer satisfaction. 
We strive to offer an effective mobile auto glass service in Thornton. Therefore, you can relax conveniently at home or face your duties at the office, while we take care of your car windshield. Be assured, we will get the job done correctly the first time.
We have many years of experience in car windshield replacement in Thornton. 
---
Restore Your Car's Safety With Thornton Windshield Replacement
Most times, we offer same-day service and we will fix your auto glass within a few hours. Do not wait until it's too late. A broken or cracked windshield can affect the structural integrity of your car during a rollover or wreck. Don't put your life and car's health in danger.
Get a quick quote from one of our customer service representatives today. Also, apart from replacing the windshields in our workshop, we offer mobile auto glass services. Therefore, we will come to your location to get the job done.
Whether it's a commercial car or a private vehicle, SLP Auto Glass is ready to take care of your auto glass replacement.
Auto glass experts with many years of experience.
We use only the highest quality materials.
Highly-trained, experienced and certified specialists.
Approved by all major insurance companies.
Mobile service – we can come to your location.
You will receive a lifetime guarantee on labor.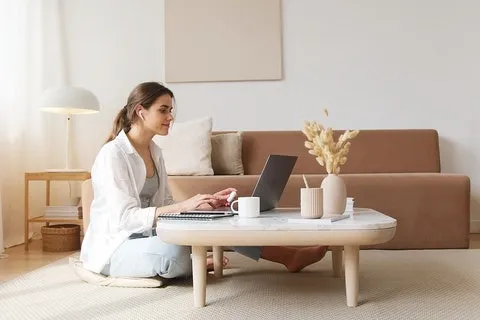 Types of Vehicles We Service:
Personal Vehicles (Cars, Trucks, SUVs, Everything In Between)
Classic Vehicles
Recreational Vehicles
Commercial Vehicles
Fleet Vehicles
Semi-Trucks
Heavy Equipment Vehicles
And Much More!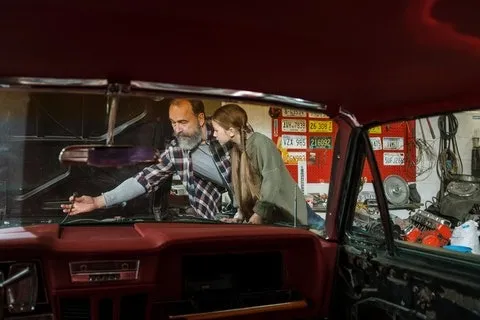 Thornton, CO
Auto Glass Service
Our auto glass specialists are qualified to handle any repair or replacement work for your car windshield. In most cases, our technicians can come to your location in Thornton to replace or repair your windshield.
When you need the service of a professional windshield replacement company in Thronton, we would be happy to replace your windshield and get you back on the road as quickly as possible. 
We can offer you a free quote and schedule a consultation for you. This will help you to learn more about our Thornton windshield replacement and auto glass service.
Quality Services
Our auto glass replacement and repair services in Denver are tailored to meet all our customers' needs. More than just windshield replacements, SLP Auto Glass offers a plethora of glass-related services. All of our services can be done at our business, or our mobile team can come to your home or office.
Contact us today with any questions.
We can provide a quote for your repair needs ASAP.