Parker Windshield Replacement

As a Parker windshield replacement company, we have many years of experience fixing and repairing auto glass. Even the slightest chip or crack can put your vehicle and your safety at risk. Unfortunately, it is not something to be taken lightly.
Therefore, if your car windshield is shattered or damaged because of severe weather conditions, let us know.
SLP Auto Glass professionals can get you back on the road with ease.
---
Restore Your Car's Safety With Parker Windshield Replacement
Windshield damage may be caused by flying debris, rocks, high wind, car accidents, vandalism and extreme weather. SLP Auto Glass' team of expert technicians will replace your damaged windshield so that your line of sight is free from chips and cracks.
You can depend on us to get the job done effectively and efficiently. Consequently, you will be able to get back on the road immediately. We even offer mobile services, free of charge.
Auto glass experts with many years of experience.
We use only the highest quality materials.
Highly-trained, experienced and certified specialists.
Approved by all major insurance companies.
Mobile service – we can come to your location.
You will receive a lifetime guarantee on labor.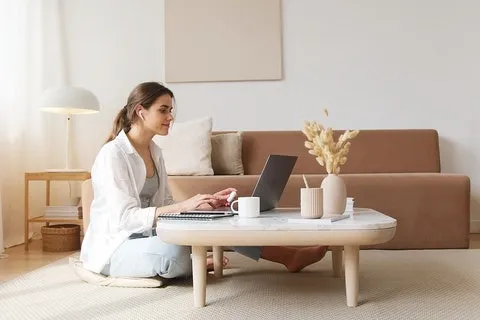 Types of Vehicles We Service:
Personal Vehicles (Cars, Trucks, SUVs, Everything In Between)
Classic Vehicles
Recreational Vehicles
Commercial Vehicles
Fleet Vehicles
Semi-Trucks
Heavy Equipment Vehicles
And Much More!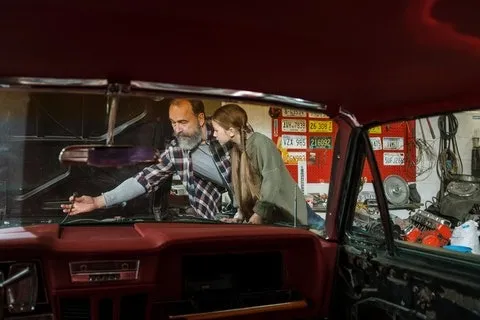 Parker
Auto Glass Service
When your car has a broken windshield, it can make driving a risk for you and other drivers. Not only can a damaged windshield hinder your line of sight, but it can also compromise the integrity of your car.
Therefore, it's essential to have your damaged or broken windshield replaced immediately.
When you need the service of a professional windshield replacement company in Parker, we would be happy to replace your windshield and get you back on the road as quickly as possible.
We can offer you a free quote and schedule a consultation for you. This will help you to learn more about our Parker windshield replacement and auto glass service.
Quality Services
Our auto glass replacement and repair services in Denver are tailored to meet all our customers' needs. More than just windshield replacements, SLP Auto Glass offers a plethora of glass-related services. All of our services can be done at our business, or our mobile team can come to your home or office.
Contact us today with any questions.
We can provide a quote for your repair needs ASAP.