Louisville Windshield Replacement

When your car's windshield is broken and needs a replacement, you can trust SLP Auto Glass in Louisville.
Our glass company has seasoned professionals to assist you with your windshield replacement.
We are a professional Louisville auto glass company. Most importantly, we are dedicated to providing friendly customer service backed by many years of experience in the windshield and auto repair industry.
W have a team of professionals who are knowledgeable and experienced in windshield replacements.
Furthermore, we always use state-of-the-art equipment and high-quality materials.
---
Restore Your Car's Safety With Louisville Windshield Replacement
Is your windshield severely chipped, cracked, or broken? If yes, you need the service of a professional windshield replacement company. Our team of auto glass specialists is here to assist you with all of your needs and inquiries.
As a professional windshield replacement company in Louisville, we provide friendly customer service and reliable auto glass replacements at affordable rates. Best of all, we serve our customers in Louisville and its surrounding areas with mobile repair. We will come to your home or office, free of charge.
Auto glass experts with many years of experience.
We use only the highest quality materials.
Highly-trained, experienced and certified specialists.
Approved by all major insurance companies.
Mobile service – we can come to your location.
You will receive a lifetime guarantee on labor.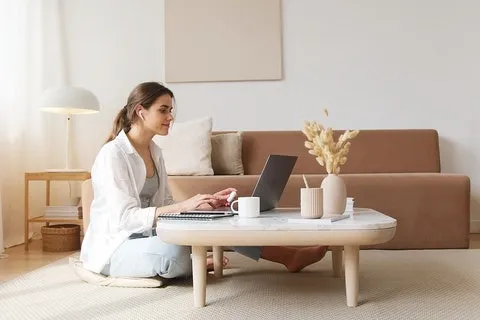 Types of Vehicles We Service:
Personal Vehicles (Cars, Trucks, SUVs, Everything In Between)
Classic Vehicles
Recreational Vehicles
Commercial Vehicles
Fleet Vehicles
Semi-Trucks
Heavy Equipment Vehicles
And Much More!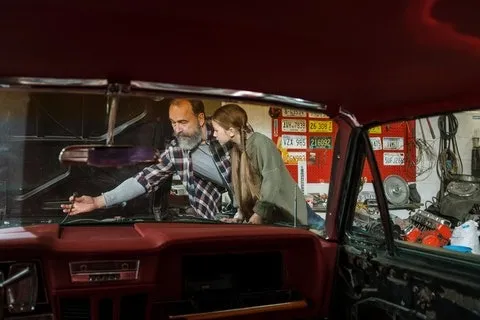 Louisville
Auto Glass Service
Does the car wash flood your truck when you drive through (hopefully not)? Does the windshield in your vehicle make more noise than your radio?
Our main objective is to get you back on the road with a safe and clear windshield. Moreover, SLP Auto Glass makes use of high-quality materials to ensure that your experience is stress-free and successful.
Call us today for a quote for your car windshield replacement service. Finally, we make sure we have the exact right fit for your vehicle. Regardless of your make or model, we can handle it.
Quality Services
Our auto glass replacement and repair services in Denver are tailored to meet all our customers' needs. More than just windshield replacements, SLP Auto Glass offers a plethora of glass-related services. All of our services can be done at our business, or our mobile team can come to your home or office.
Contact us today with any questions.
We can provide a quote for your repair needs ASAP.