Aurora Windshield Replacement

Welcome to SLP Auto Glass, an Aurora windshield replacement company.
Our auto glass repair professionals deliver quality and guaranteed work with mobile services to your location.
When you need auto glass repair or replacement in Aurora,
be assured we will get the job done perfectly and at an affordable price.
---
Restore Your Car's Safety With Aurora Windshield Replacement
Whether you are searching for a lower-cost windshield replacement or a factory original auto glass windshield, both come with the same quality. Moreover, we have a guarantee on our service.
At SLP Auto Glass, we know that you need a glass company you can trust. Therefore, we are your trusted Aurora car window specialist.
Aurora auto glass experts with many years of experience. 
We use only the highest quality materials. 
Highly-trained, experienced and certified specialists.
Approved by all major insurance companies.
Mobile service – we come to your location.
You will receive a lifetime guarantee on labor.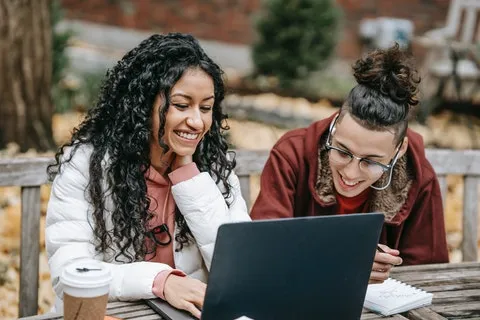 Types of Vehicles We Service:
Personal Vehicles (Cars, Trucks, SUVs, Everything In Between)
Classic Vehicles
Recreational Vehicles
Commercial Vehicles
Fleet Vehicles
Semi-Trucks
Heavy Equipment Vehicles
And Much More!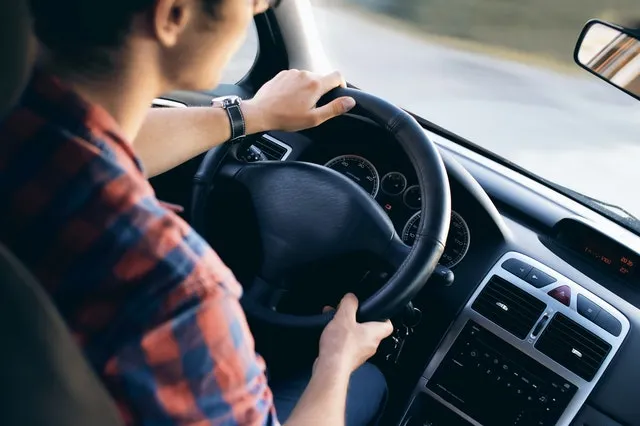 Aurora Auto Glass Service
Do you want to know Aurora's auto glass secret?
Each year, millions of dollars are wasted fruitlessly on windshield repair. Instead, consumers can simply replace the windshield. Our Aurora windshield replacement professionals can replace your auto glass at an affordable rate.
If your windshield was hit by a rock on the freeway, the probability is that it may need replacement as soon as possible.
Has your vehicle been vandalized? At SLP Auto Glass, we know that you need an auto glass service you can trust. For example, our local car glass professionals in Aurora will come to your location to get you back on the road. Moreover, our technicians are experienced with effective and efficient windshield installation.
Finally, our objective is to ensure we offer a safe and quality installation by making use of reliable materials and professional workmanship.
Quality Services
Our auto glass replacement and repair services in Denver are tailored to meet all our customers' needs. More than just windshield replacements, SLP Auto Glass offers a plethora of glass-related services. All of our services can be done at our business, or our mobile team can come to your home or office.
Contact us today with any questions.
We can provide a quote for your repair needs ASAP.