If you're searching for the best auto windshield replacement guide, then this information is for you. You may think a small scratch in your windshield does not need replacement. However, some chips may cause a big issue when you're on the road.
Also, damage to your windshield may cause obstruction to your view and may impede your vision while driving.
Additionally, many states in the United States of America enforce laws that need windshield glass that is free from chips, nicks or scratches.
How Do I Know I Need Car Window Replacement?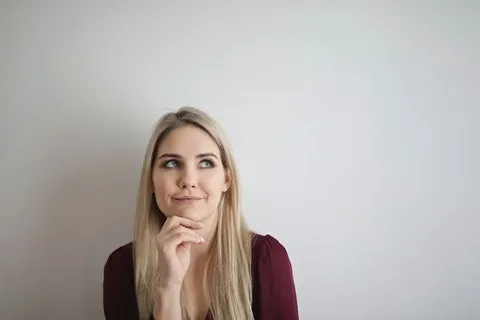 In some circumstances, minor window damages such as chips or scratches can easily be repaired by making use of polishing techniques or a resin applied by a professional glass repair company.
Auto glass specialists make use of techniques and tools that are beyond what you can do by yourself. However, how do you know if you should choose auto glass repair or car window replacement? The location and size of the damage plays a major role in the integrity of the glass.
Most auto glass shops can stop the effects of scratches. While others make use of a method that can repair big scratches. Nevertheless, many car window replacement experts will suggest auto glass replacement.
Damage to the car windshield may occur and cause the vehicle to get out of control. If you notice any cracks or scratches that increase in width or length, it's better to have your car window replaced.
Cracks or chips that are located in the windows side of the driver will always require windshield replacement. Repair methods in the area of vision may cause distortion and can affect visibility. It is better to reach out to an auto glass replacement company as soon as you notice any damages or scratches on your windshield.
Who Can I Contact for Windshield Replacement Cost?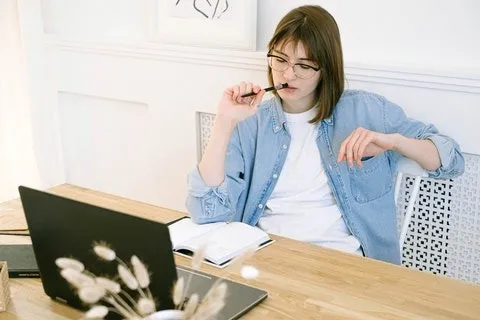 You have many options when you're searching for a reliable auto glass company. Some auto glass shops specialize in windshield replacement by making use of latest techniques and technology.
Many of these auto glass replacement companies will evaluate the damage and provide a safe repair before they recommend car window replacement.
Nevertheless, a general auto glass company may offer auto glass replacement services. However, you must ensure they have positive reviews because they have worked with past clients who have make use of their service.
You can search for auto glass replacement near me on Google and you will have access to lots of auto glass replacement companies. You can also check your local area to see a car window replacement company in your location.
Choosing an Auto Windshield Replacement Company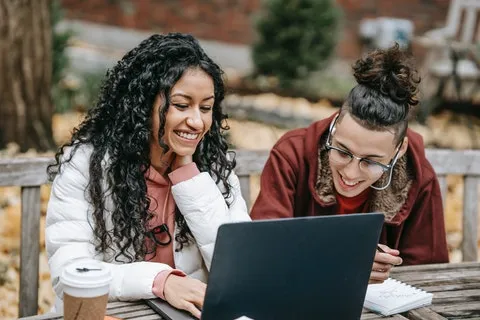 You must always research any auto glass company you want to do business with. Search for their name on the internet, check their reviews and give them a call to know more about the organization.
Additionally, auto glass replacement should not be a costly investment because it has a major impact on the safety of you and your family.
Nevertheless, you must entrust the car window replacement services to a professional auto glass company that has many years of experience, have a solid warranty and make use of the best technology.
Windshield replacement does not have to be a stressful process and knowing your options will reduce the likelihood of problem and huge windshield replacement cost from a car window repair and replacement company.
You can take your damaged or broken windshield and get a car window replacement from a specialist like SLP AutoGlass. SLP AutoGlass is the right auto glass company that can help you replace your car windshield as quickly as possible without going beyond your budget.